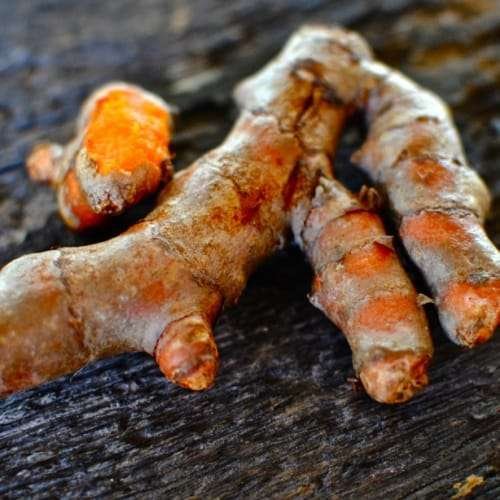 Cultured Garlic Scape & Fresh Turmeric/Ginger Dressing
This dressing! Oh my, i just whipped this up with the ingredients I had on hand and had to share with you. The base does take a bit of work but if you are willing to go the extra mile for your health and soul nourishment you won't be disappointed.
First make a almond coconut yogurt base.
Ingredients  
2

cups

fresh young coconut meat

1/2

cup

raw organic almonds

4

heaping tbs

tocotreinols

1

Body Ecology Culture starter packet

Fresh Coconut water for blending
Notes
Blend all the ingredients above until a yogurt like consistency. Add the coconut water in gradually until it catches and you have a creamy, thick yogurt. Spoon into a clean glass jar with the clamp lid. Leave open slightly and leave a bit of room for the culture to expand. Check it in about 6 hours. It is super hot here today so it was done in that time. It will have a slight tang. Store in refrigerator until you are ready to use. Stirring it before putting in refrigerator will stop the culture process as well. Good for 3-4 days in refrigerator.
Now with this base make your dressings. Take about 3-4 large spoonful's and put into blender. Next take fresh garlic scapes, fresh turmeric root, lemon juice, fresh ginger root and premier sea salt and blend well. I am not putting ratios because each person is different in how much they prefer of these ingredients. Add in a bit of cayenne pepper too.