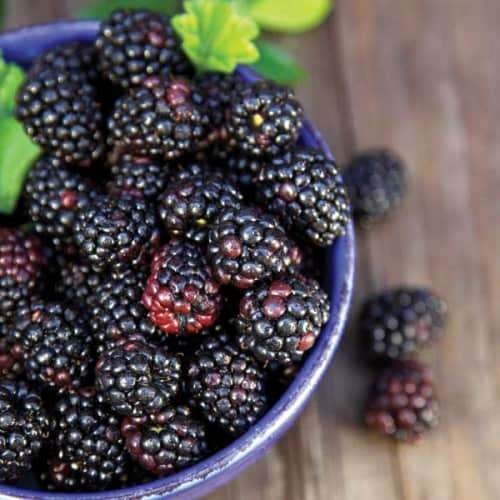 Heavy Metal Cleanse & Heirloom Berry Tarts Oh My!
Well, I thought it was about time for a fresh new blog post. Last we left off on the 9 step body cleanse we were on the parasite cleanse. I have since finished that, done my third liver flush and am onto a heavy metal cleanse using zeolite tincture for cleansing the tissues. The foot pads from Dr. G can be a great adjunct so for those wanting the whole cleanse kit, its highly effective and I recommend getting it here: Chemical/Heavy Metal Cleanse Kit This will last us several weeks. It should be a smooth ride depending on the load of chemicals and metals. Stay hydrated with fresh water and mineral rich teas from flowers, buds, grasses, herbs etc.. These minerals are important to nourish the cell especially during a chemical cleanse.
Other smart moves are taking a magnesium and silica supplement. I enjoy magnesium transdermally and also as a colon cleanser through Dr. G's Oxypowder: Oxy Powder Colon Cleaner To me always having this on hand is a wise move. Once, Twice or 3 times a week enjoy a colon cleanse from start to finish and feel the difference. These minerals are almost always lacking as a person goes thru life. Silica keeps the bones healthy and strong and our teeth, skin and nails require it for best health. The Magnesium is a huge player in all the bodies functions, especially while detoxing. Lastly I will just say that Vitamin C is a huge player in heavy metal chelation. If you can make your own liposomal vitamin c go for it or get a food source vitamin c, not synthetic. Try amla berry or camu camu. This dessert recipe below is a wonderful source of Vitamin C, Anthocyanin and other anti-oxidants crucial during cleansing.
Ingredients  
1-2

cups

fresh berries

4-5

tbs

Xylitol non gmo from Birch Wood

1-2

tbs

raw og pastured cultured butter

Fresh Lemon Juice

Premier Pink Salt

2

cups

fresh organic raw sprouted walnuts

Fresh ground vanilla bean

Prebiotics/Probiotics or both

(optional)